Hi guys, girls and all users. I hope you all are doing well. It's been long time we haven't posted any article and now its time to provide you some stuff related to Marathi Typing.
Today we are going to provide you one nice marathi typing software which is AksharaPad. Its devnagari word processing software which is helpful to type and print colorful marathi documents with your color printers. Again you can apply different styles to your text. This software is created by kevincarmody.com.
Aksharapad preview :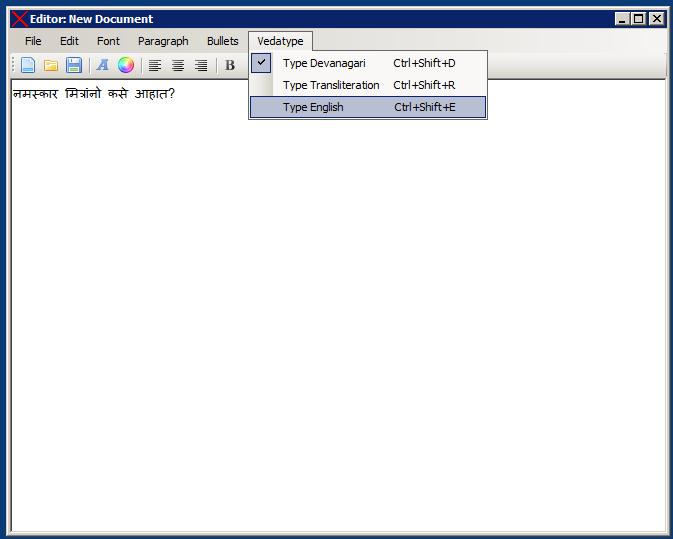 AksharaPad generates Unicode characters. You can copy text from AksharaPad to almost any other software, and save it to almost any kind of file, and it should be legible on any computer on which Unicode Devanagari fonts are installed.
Even this software is great it has some limitations and bugs like you cant add full stop in devnagari mode. And if you type "?" key without pressing shift program stops working with some error message. But we can ignore these normal bugs being its great software.
In above preview you can see how to select Devanagari and English typing modes.
Check out Keyboard layout for AksharaPad. This will help you to start typing easily.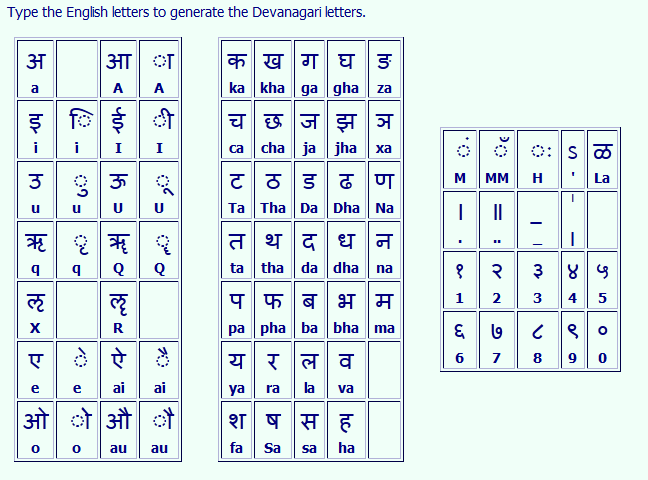 How to install AksharaPad Software
1) Download AksharaPad from any one of the given servers and unzip it on your desktop.
Server – 1
Server – 2
2) Click on setupaksharapad.exe file to start installation.
3) Now You will get Aksharapad Icon on your desktop double click on it to start typing in marathi.